Join The Leading
Movers Marketplace
Find professional movers. Build your business.
Take your career to the next level.
Find Movers
Find Work
Why Businesses Turn to Us
Transact With Ease
Transact, communicate, and plan your entire move directly on our site.
No Cost Until You Hire
Take as much time as you need to determine which mover best suits your needs. You only pay once you book a move.
Fully Insured
Mobile Home Movers (or MobileHomeMovers.com) ensures every professional has the proper insurance to transport your cargo. Each mover is vetted to ensure they have the necessary credentials.
For Professionals
Find Great Work
Your Way
Meet clients who want their mobile homes moved near you. All you need to do is place a bid on the mobile homes you can move successfully. Once the client reaches out, you can discuss in the move requirements in more detail.
---
Find opportunities for every stage of your freelance career.
Now For Sale
Having Trouble Moving Your Mobile Home?
Mobile Home Movers has written a simplified transportation guidebook to help you understand what's involved in moving a mobile home. You will find factors to consider before moving a mobile home, cost estimates, potential additional costs, how to prepare a mobile home for transportation, factors to consider before choosing a mover among other resourceful information. Once you purchase our mobile home transportation guidebook, you can use it every time you need to move. Our mobile home transportation guidebook will walk you through every step of the way.
Shop Guidebook Now
Hire a Pro
For Any Move
---
Mobile Homes
Trailers
RV's
Vans
Containers
Tiny Homes
All Listed
Carriers Are:
---
Licensed
Insured
Bonded
Experienced
Vetted
Trusted
Find movers
Explore Our Movers
All of our movers are verified to ensure shippers work with the best transport professionals available. Click on the recent transport to find out more about the company and then reach out to find more information. Get started now!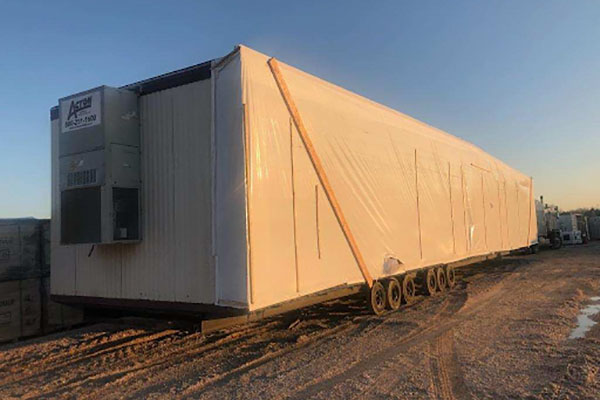 Double Wide Office Trailer
$$$$$

Verified
From:
Jefferson City, Missouri, USA
To:
Rogers, Arkansas, USA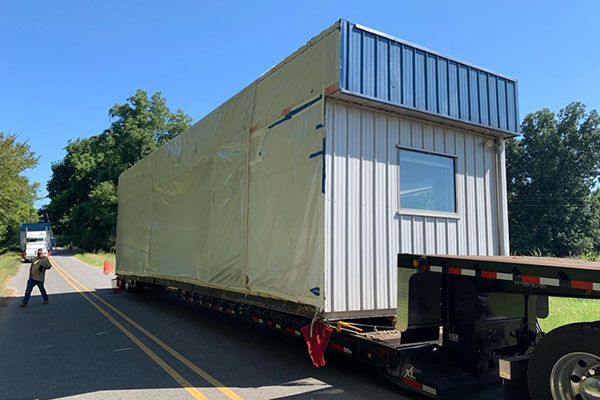 Seperated Office Trailer Transport
$$$$$

Verified
From:
Saint Joseph, Missouri, USA
To:
McLeansboro, Illinois, USA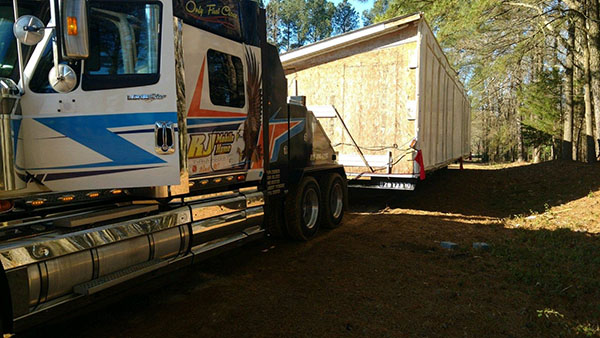 Double Wide Mobile Home
$$$$$

Verified
From:
Lincoln,
Texas, USA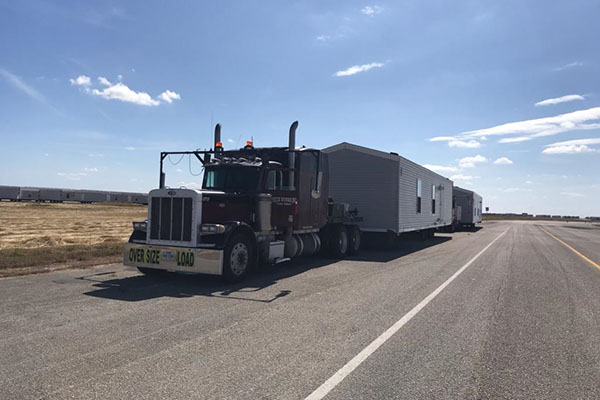 Single Wide Mobile Homes
$$$$$

Verified
From:
Beeville, Texas, USA
Need Guidance?
Speak With An Expert.
Mobile Home Movers has over 90+ logistic experts
and over nine locations across the US.

Want to be come an expert yourself?
We offer a comprehensive guide book that covers you from A to Z.
12+ Years
Experience
---
24/7
Support
Our Locations
A Nationwide Company
Ft Lauderdale
Burlington, KY
Orlando, FL
West Palm Beach, FL
Cape Coral, FL
Tampa, FL
Port Saint Lucie, FL
Pennsauken, NJ
Why Choose Us?
Mobile Home Movers was created with the mission to give anyone who needs to transport a mobile more control over the process. Our website allows you to choose the best mover to haul your mobile home to the new location. We set out on this journey knowing there was an easier and less stressful way to ship a mobile home.
Feeling Ready?
Become our member today
Register for free and become a "shipper" to transport your mobile home, or register as a "mover" to become an approved mobile home transporter!
Already have an Account?
Sign In