Single Wide
Single Wide Trailers
Single wide mobile homes are long trailers with multiple layouts. They are 18 feet (5.5 m) or less in width and 90 feet (27 m) or less in length and can be towed to their site as a single unit. They are often used as long term housing in place of apartments or large, single family homes. Single wide trailers are the most common type of mobile home moved, and they are also the most commonly traded.
Double Wide Trailers
Double wide mobile homes are moved in two separate units and then joined together. They are 20 feet (6.1 m) or more wide and are 90 feet (27 m) in length or less. Double wide mobile homes often require more than one truck to transport. Double wide trailers are also known as multi-sections, and they are both the largest and broadest type of mobile home.
Double Wide
Office Trailer
Office Trailer
Mobile office trailers are pre manufactured and made to move from worksite to worksite. These are very common in construction and architectural industries. They are most commonly found in single wide trailers and a cost efficient solution. Because of the way they are constructed, they're easy to transport from job to job, whether across town or in a new state.
Container Home Trailers
Container home trailers are growing in popularity. These are more industrial looking and very durable. Often made from steel, they're affordable and easy to transport. These container home trailers are usually considered eco-friendly and cost-efficient. Because of the way they're constructed, sometimes you can't even tell there's a home on the inside. Most of the time these are easily transported on a flatbed truck.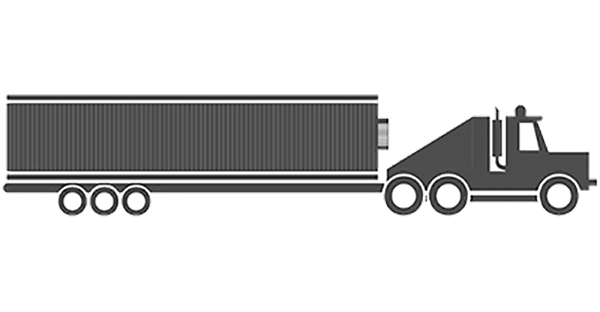 Container Home Trailer
Tiny House Trailer
Tiny House Trailer
A tiny house is smaller than a mobile home, and often falls out of the realm of government restrictions. Usually less than 500 square feet, tiny houses are customizable and easy to transport. Tiny homes are perfect for people who enjoy minimal living and like to move around. Tiny house trailers are perfect for anyone who likes to change up the scenery.
Feeling Ready?
Become our member today
Lorem, ipsum dolor sit amet consectetur adipisicing elit. Blanditiis quia, enim tenetur praesentium alias veritatis excepturi perferendis corrupti facere.
Already have an Account?
Sign In