About Us
A True Competitive Advantage
Mobile Home Movers is a professional company with years of experience in moving mobile homes. Due to increased demand in transportation of mobile homes, we created a marketplace to help mobile home owners access certified and verified movers near them. This makes the moving process easy and fast. We've been moving mobile homes for more than a decade now. We understand what it takes to move all types of mobile homes across the states and within the state. Mobile Home Movers has a team of professionals who will help you move your mobile home without lifting a finger. We've also written a mobile home transportation guidebook to help you learn everything about moving a mobile home.
Experienced
5 Star Rating
The movers registered on our marketplace have experience transporting various types of mobile homes. They handle every transport with quality and care.
Fully Insured
9+ Locations
Find professional mobile home movers that are fully insured and can transport your mobile home without any worries. They will make you a holder of their insurance coverage so that if anything happens, you can claim full compensation without having to go through them.
Licensed
10+ Years
Meet a team of mobile home movers who are licensed to transport your type of mobile home. You can confirm this by asking for their MC license number and checking it on FMCSA.
Ft Lauderdale
Burlington, KY
Orlando, FL
West Palm Beach, FL
Cape Coral, FL
Tampa, FL
Port Saint Lucie, FL
Pennsauken, NJ
Locations Across the US - Serving All 50 States
Who We Are
Over 90 Industry Experts, Here To Help.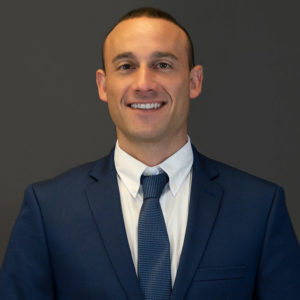 Jason
Chief Operations Officer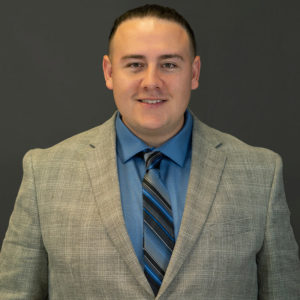 Julian
Chief Information Officer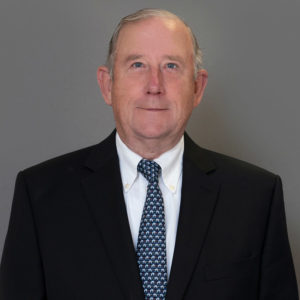 Don
Chief Financial Officer
Mobile Home Movers is a product of teamwork, patience and hard work. Our team of professionals work overtime to ensure the marketplace runs as it should at all times, so you can navigate your move with ease. If you don't have the time to list your mobile home and respond to the movers bidding, you can provide our specialists with the details, and we'll find the best professional mover near you.
Why Us
Filling An Industry Gap
You will find every service for mobile home transport with our marketplace. Once you post the specifications, movers near you will begin to bid. A few details to include are type (such as mobile home, office, or other), pick up and delivery locations, and photos for visual aid. The more accurate details you provide, the more qualified movers are likely to bid.
Built For Efficiency
Hassle Free Experience
You can take as much time as you want talking to different movers who set a bid on your mobile home until you find one that you want to work with. Feel free to ask them any questions you have. Mobile Home Movers ensures every mover on the marketplace is fully insured and licensed. We have also created a guidebook with resourceful information about mobile homes. From how to choose a mover to how to prepare a mobile home for transport, you will find it all here. With MobileHomeMovers.com, you're able to do most of the work regarding your mobile home move without any stress. Don't hesitate to contact our specialist at any time for help. Move your mobile home within the state or out of state through MobileHomeMovers.com.
Trust only the best.
Our Marketplace
Why Choose Us?
Mobile Home Movers was created with the mission to give anyone who needs to transport a mobile more control over the process. Our website allows you to choose the best mover to haul your mobile home to the new location. We set out on this journey knowing there was an easier and less stressful way to ship a mobile home.
Feeling Ready?
Become our member today
Register for free and become a "shipper" to transport your mobile home, or register as a "mover" to become an approved mobile home transporter!
Already have an Account?
Sign In